WILWOOD - Online Store Products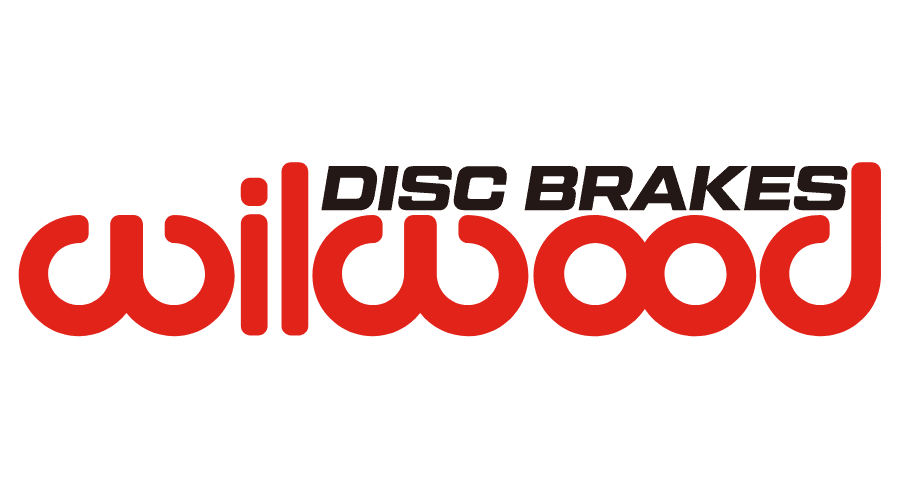 Wilwood Engineering designs and manufactures high-performance disc brake systems. Since the company's inception in 1977 by Bill Wood, they have developed a substantial matrix of brake components and engineering techniques that allow them to quickly and reliably create brake systems for almost any application. In addition to designing and manufacturing brakes for all types of competitive motor sports, Wilwood also manufactures brake systems and components for agricultural equipment, industrial applications, utility vehicles, snowmobiles, quads, motorcycles and military vehicles.
Braking Solutions for a World in Motion.
Sherman Enterprises stocks a large selection of Wilwood parts for Open Wheel Modified type cars, and has access to the complete line of Wilwood parts. If you have any questions or would like to order something not listed please call 260-636-6225