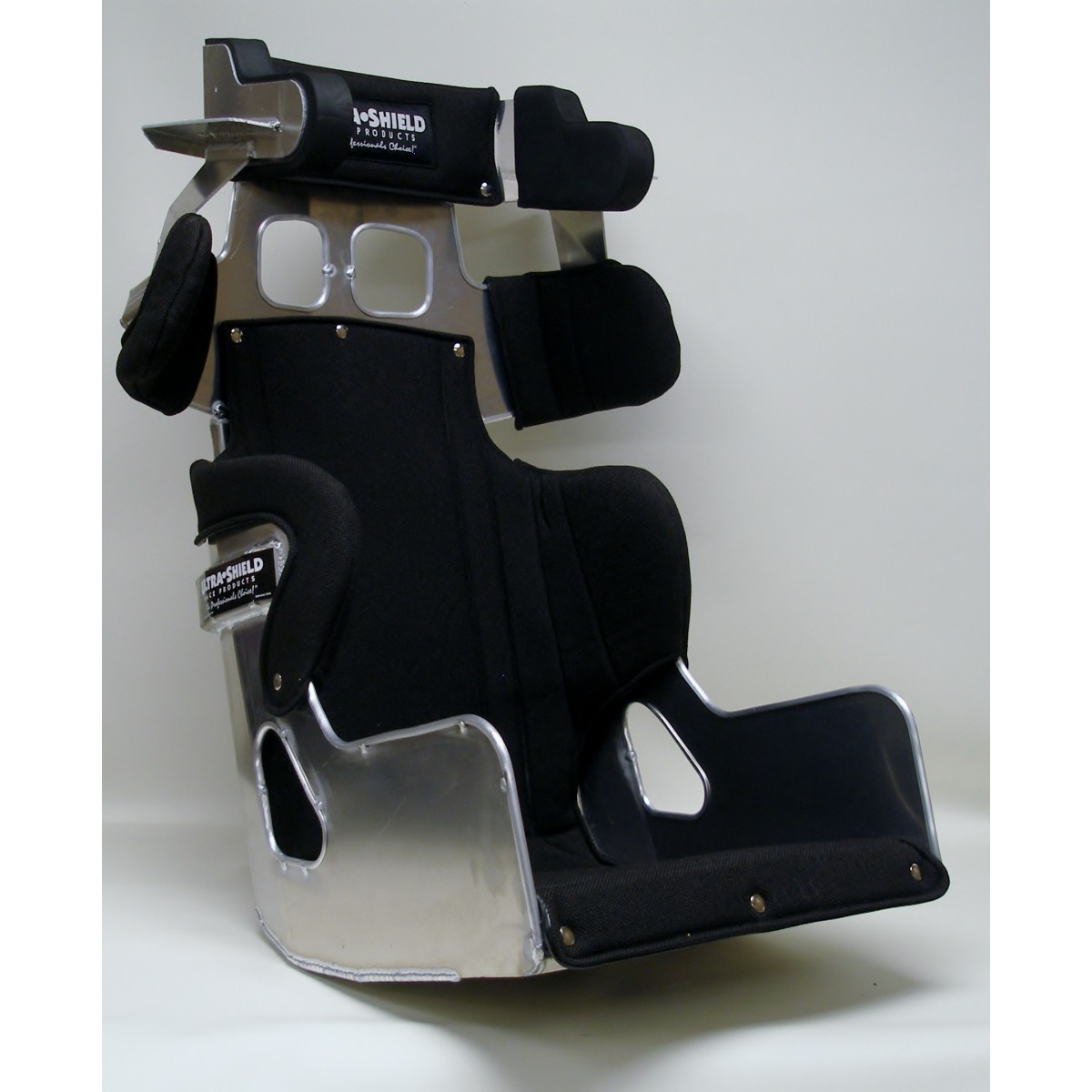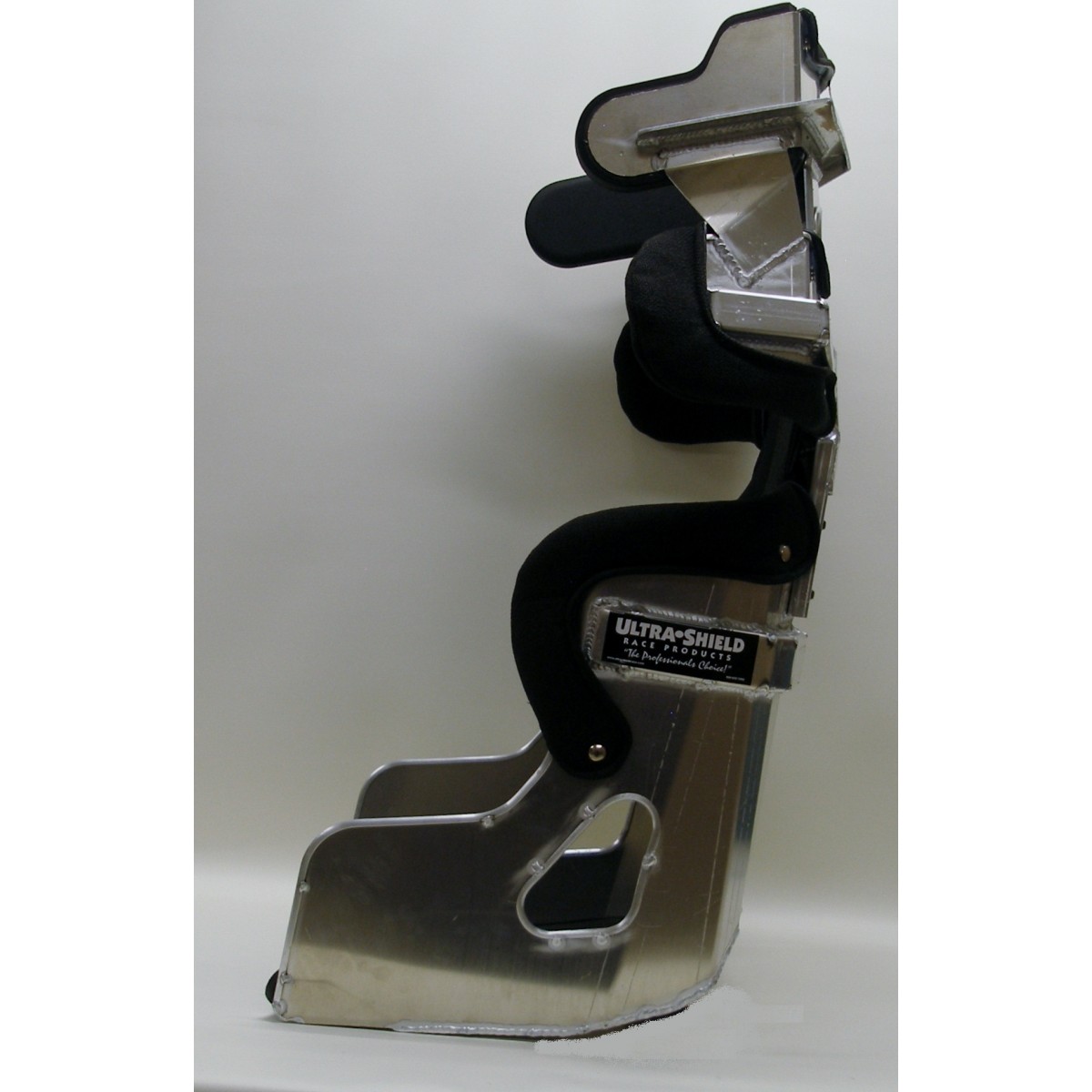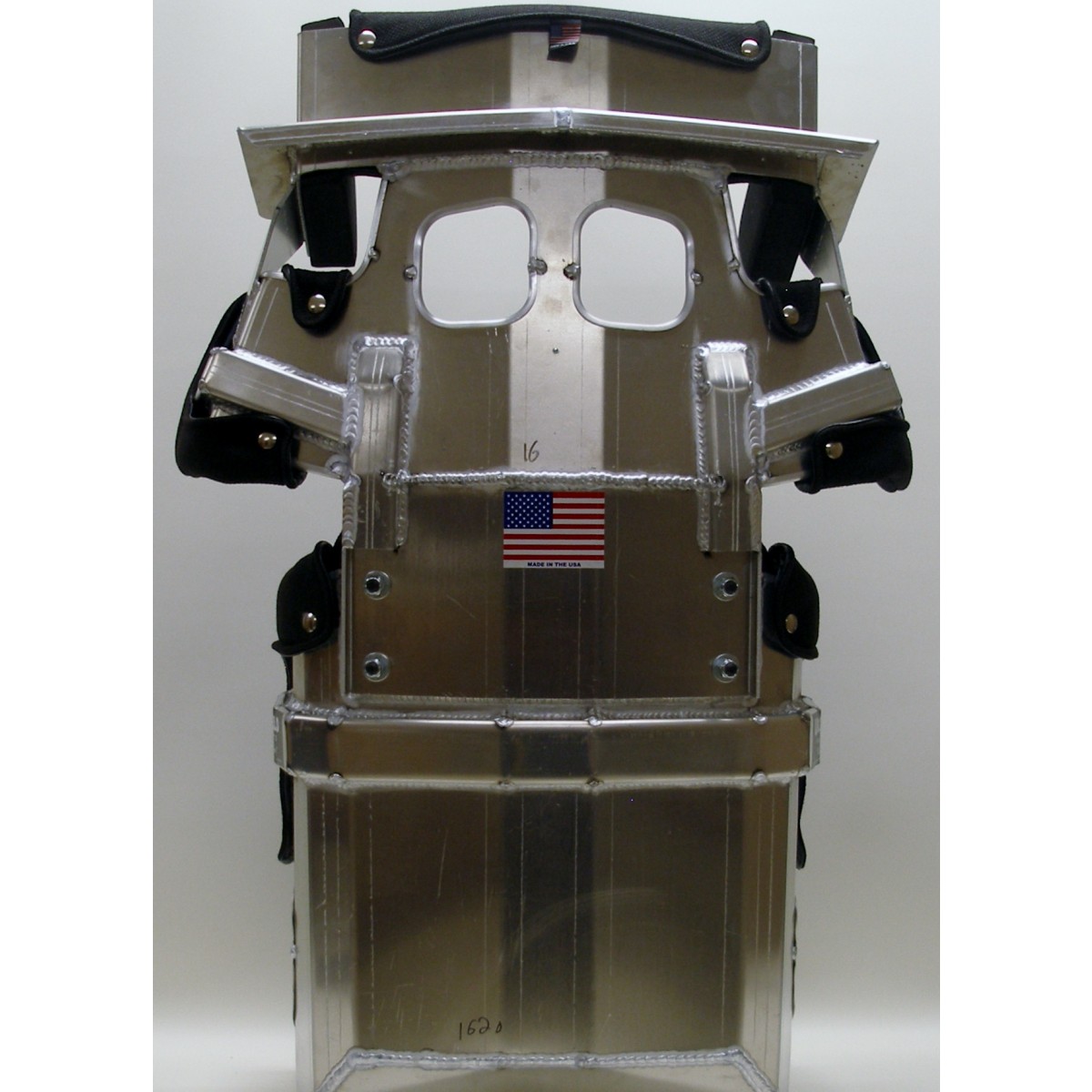 Ultra Shield has long been an innovator in the economy race seat market, with the VS Halo, the EFC and others.
2020/2021 is no different.
One of the problems with containment seats has been a the massive expense to ship them which ends up getting passed on to the end user.
Ultra Shield went ahead and designed a two piece seat that not only can ship in a small box and avoid large shipping costs, but also maintains the structural integrity and rigidity that Ultra Shield is known for building.
Not only is the seat cheaper to buy and ship, it also could easily be assembled in your race car which would eliminate having to deconstruct your roof or door to fit the seat in the cockpit of your race car.
In the past seats like this have sold for as high as $650 with the additional expense of shipping.
Amazingly, we are able to offer this seat for $499.95 with free shipping anywhere in the lower 48 states.
FC1 Seat
• Constructed from Grade 5052 Aluminum
• Innovative 2 piece design makes assembly simple. Hardware to assemble included.
• Sizes 14"-18" in 1" increments
• 10º or 20º Layback
• Standard Shoulder Belt height at 25"
• 1" tall (26" shoulder belt height)
• Black Cover Only
• Made in Flint, TX USA
• Note: We will either ship these direct if on hand (we are stocking 20 degree only, or call to order a size not listed on website